Many of our clients take advantage of our product fabrication services, and our specialism in the fire rated aluminium glazing arena ensures that we can deliver projects in a cost and time efficient manner. Here we review some of our other services.
We have worked with main contractors for many years and have developed our offering to provide good solutions and high quality design services. We have experts in all areas of our business and can competently support you at every stage of your project – acting effectively as your in-house team, available when you need us.
We believe that good design can eliminate many unnecessary problems that can occur on site or during manufacture and in fact make a difference to the safety of people and property in the event of a fire. We have the ability to carry out structural calculations where required and carry PI insurance to cover contractural design responsibility.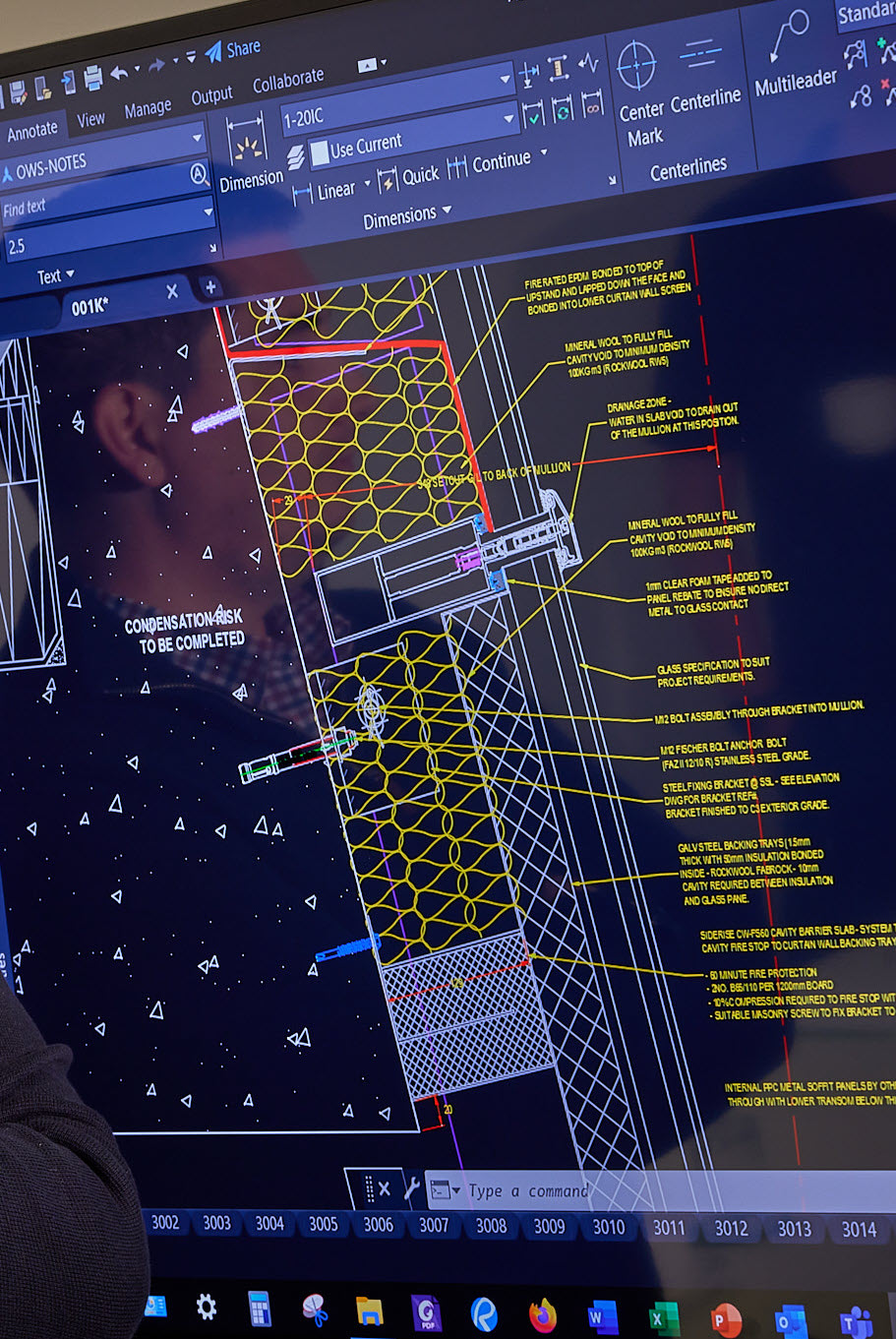 With over twenty years of site installation experience, we have the site know how and capability to successfully deliver complex installation projects on time and to the highest standards of quality. We operate a comprehensive tablet-based inspection and test system so that records relating to installation quality and in particular compliance with fire protection requirements are kept digitally forever. This system is the foundation of OWS's FIRAS accreditation and provides peace of mind for our customers for every installation.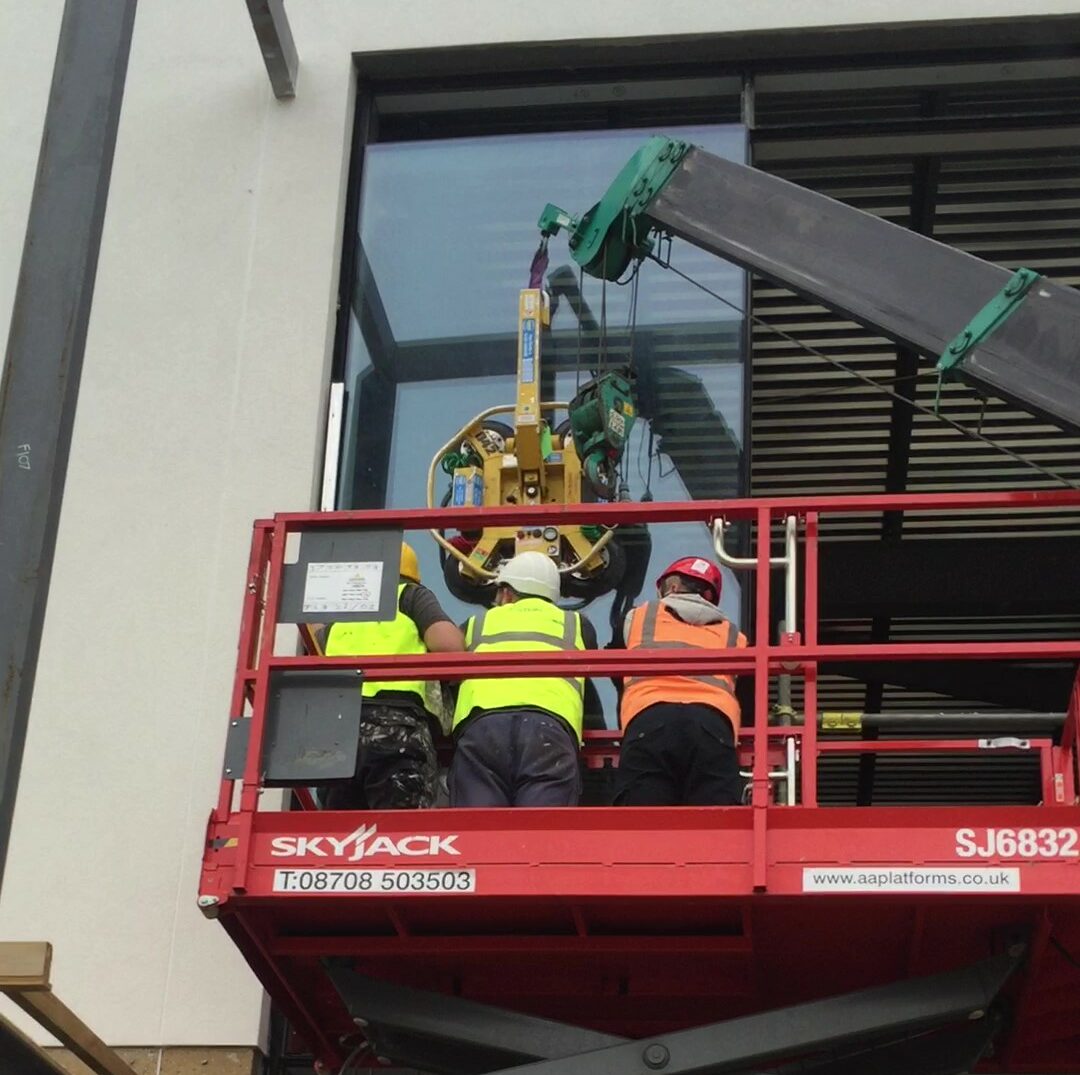 Our team of estimators are dedicated to fire rated projects and handles on average over forty quotations per week. We aim to provide clear and prompt quotations to all enquiries where we can offer a solution and to be available to answer technical and commercial queries as and when required by our customers.
Our estimators work closely with our technical team so that the most appropriate, compliant solution can be determined as quickly as possible.
We take our obligations extremely seriously and have involvement with industry steering bodies to promote understanding of the best practices. We gain enormous satisfaction from assisting our clients to raise the bar of competence and would welcome the opportunity to work with you on your next project.
Share article